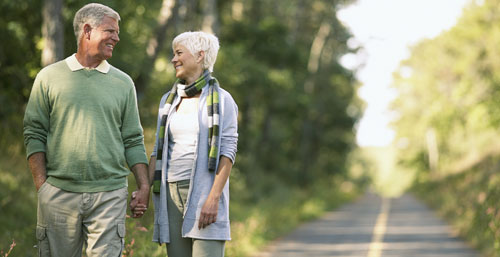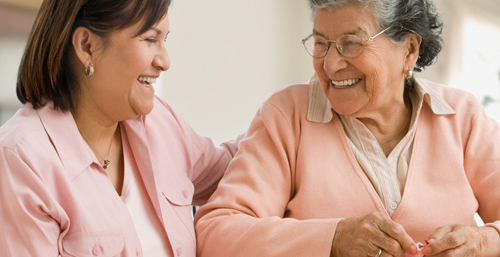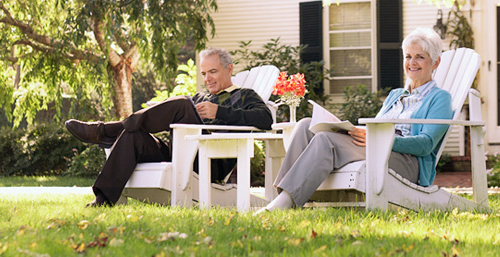 Prairie Village Healthcare is a skilled nursing and rehabilitation facility located in the beautiful community of Jacksonville, IL.
Prairie Village Healthcare is a 126 bed facility (74 Skilled and 52 Intermediate) which emphasizes the team approach to comprehensive treatment, enabling our staff to give our residents the best quality care available. At Prairie Village Healthcare we are devoted to providing a customized program of care for each of our residents to meet their specific healthcare needs.
We are Central Illinois' premiere skilled nursing and rehabilitation center. We are committed to providing you and your family peace of mind through responsive, courteous and gentle care. We welcome you to stop by for a visit to our community and our facility. Prairie Village is "Quality Care with a Personal Touch".